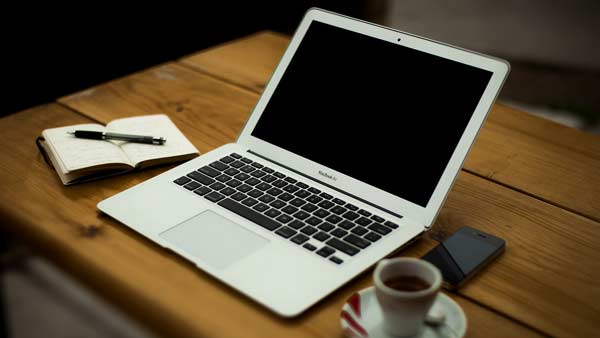 Chemical Mine World Ltd.

Chemical Mine World Ltd. Group Company was established UAE, France, Canada, Mexican Latin America by Mr. Mehdi Tavajjoh and a group of foreign and domestic experts with an aim of increasing exports by that country.

Our Mission:
Our mission is providing high, and medium quality Gilsonite to serve our customers' requirements around the world with highly competitive prices. We are dedicated to high quality control standards, and at the same time flexible to customize products to satisfy our customers' requirements.

Quality Control:
Our employees are focused on quality and continually look for new and innovative solutions to customers' needs in the global market. Each product is subject to intense quality control to assure that each material meets the specifications.